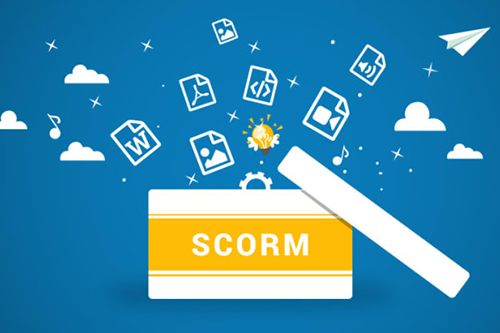 Steps of SCORM conversion process for Success Factor :
All the below steps will be executed for each course to build SCORM 1.2 compliant courses using the SOP's/Training Material given in .pdf;*.doc;*.docx;*.rtf;*.html;*.htm;*.xls;*.xlsx;*.ppt;*.pptx; .wmv or *.mp4 format as agreed.
Take the Eg: .pdf content file from the share point in the folders provided.
Convert the PDF to SCORM 1.2 content type as per the approved format on Nityam server and generate course package file.
Uploading of SCORM content to Success factor (Test server) in folders as provided.